Who We Are & What We Do
Med-Files Transcription, Inc. specializes in medical record reviewing, analyzing, and medical record summarizing medical, legal, and other business and institutional records. We prepare concise reports tailored to suit each client's specific case and needs, and our services have been utilized by physicians, attorneys, insurance companies, and patients across the nation since 2003.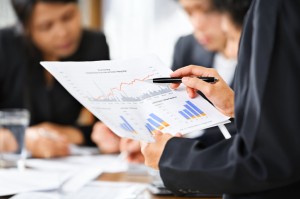 Our knowledgeable and professional staff has more than 50 years of combined experience in the medical field, and they are experts in the Med-File Reporting process, which consists of:
Sorting records into chronological order
Abstracting relevant data per your specific needs
Summarizing information into our proprietary customized format
Checking all final reports for accuracy and completeness
We are based out of Southern California, but have the technology and processes to obtain and facilitate the secure transfer of records from anywhere in the nation. In addition, we adhere to HIPPA regulations to ensure the utmost confidentiality and privacy of all records.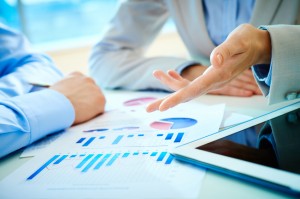 We guarantee industry-leading quality with below-market pricing, and based on the size of the medical records to be summarized, we can, if needed, provide 24-hour turnaround at no extra cost. Plus, we also offer significant monthly discounts based on volume.
Let us know how we can help you!
Call us today at (818) 825-7790 for more information about our services or to schedule your first consultation.