Come experience our expertise and quality.
Your first record review is free!
Top 10 Reasons You Should Choose Med-Files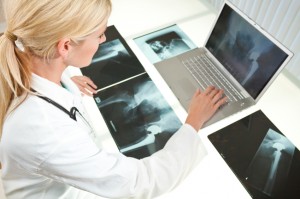 We've been in business since 2003, and our quality is guaranteed.
You'll save money — our prices are below market rate.
Your first report is free.
The more the merrier (and cheaper) — volume discount savings up to 40%!
We guarantee quick turnaround time — your report will be ready before you need it.
We can expedite reports if necessary, with a 24 hour turnaround time and no extra fees for "rush jobs."
We are HIPAA compliant.
We customize reports tailored to your specific needs.
Our workforce consists of dedicated and highly trained medical professionals.
We take pride in customer service that will exceed your expectations.
Call us today at (818) 825-7790 for more details, pricing or to schedule your first consultation.